who and what is Upstream?
Upstream is an ADA staking pool dedicated to providing the Cardano community with a reliable and lovingly maintained node 24/7. Simple, accessible financial education is at the heart of our decisions, helping you to join our journey to become financially independent Upstreamers!
The Team
Upstream was formed by 7 lifelong friends, with our friendship spanning over 30 years and counting! Our aim is to educate, and make people feel safe and secure when entering into the world of all things Cardano, by providing content that simplifies this new world. We have formed a charity driven stake pool, with the end goal of donating 30% of all profits to our charities – check out our website to see who we are supporting!
Now lets meet the team behind Upstream
CHRIS WARREN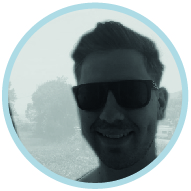 Works as a contracts manager for a commercial company – is meticulous in his approach to anything he puts his mind to, currently spear heading our social media platforms. Was he the man on the grassy knoll?
MARK HALL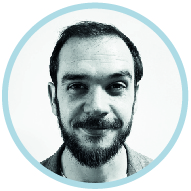 Took the red pill … Co-founder of Pendulum Creative, loves NFTs, web3 and coding, is the master behind our website and general operations of our Upstream staking pool
DAVE PROUD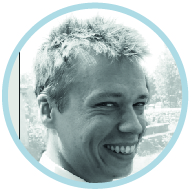 Owner of Proud Business Productions, is our video sensei who films and edits all of our video content, and no does not make those types of videos guys!
LUKE ALDRICH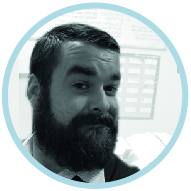 Taught Liam Neeson his particular set of skills, works as an operations manager for a global IT company – passionate about new ways and opportunities the Cardano ecosystem can bring to solve the worlds current financial problems.
SAM HILLS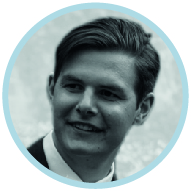 Works as a product innovation lead for an electrical heating company, eager to simplify the confusing world of crypto through accessible content. Has size 12 feet, but do not believe those rumours!
ANDY IRVING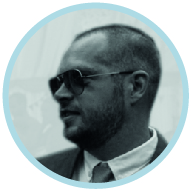 Survived Thano's snap, works in retail for one of the largest companies in the world. Loves all things Cardano and wants to spread the word and philosophical side and the benefits this blockchain can bring.
BEN DEVERSON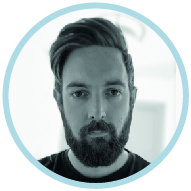 Working as an architect in London. Loves all things NFTs, web3 and design. Leads our creative vision within Upstream. Executive producer for the moon landing
UPSTREAM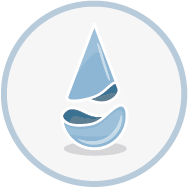 We are keen to work with like minded people in the space! Let us know if you want to collab: @Upstream_ada
Why Upstream?
"Distributing wealth from the source, sustainably"
Anyone can run a node, but as an Upstreamer you know that we're running the our node on 100% renewable energy. Giving 30% of our operator profits back to charities and community driven projects.
Charities
Our strategy is two fold, firstly to introduce as many people into the Cardano community as possible, and secondly do something that is important to us at Upstream, and that is giving back.
By donating 30% of our staking pool profits to charities and community driven projects, we aim to take as many people on our journey as possible.
So come aboard, join the community, and let's sail Upstream together!