Cardano Summit 2023
We are proud to announce Upstream has been selected to host the London Cardano Summit 2023 community-led event, 4th November 2023.
Join us to celebrate a great year of growth and groundbreaking development on the Cardano ecosystem. Exploring projects, ideas, Cardano Stake Pool Operators and the wider community.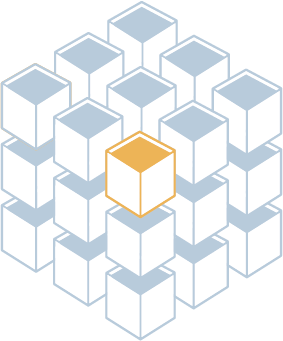 Upstream SPO
Upstream (UPSTR) is a Cardano Stake Pool Operator, dedicated to providing the Cardano community with a reliable and professionally maintained node 24/7.
We host community events in London and actively participate in CIP workshops, encouraging community growth and inclusion with Cardano.
London Cardano Social
London Cardano meet-ups, a place for the UK Cardano and web3 community to connect.
Join us in London as we discuss, build and grow the Cardano community. Web3 projects, Stake Pool Operators, developers and investors; Stay connected and join us at the next Cardano meet-up!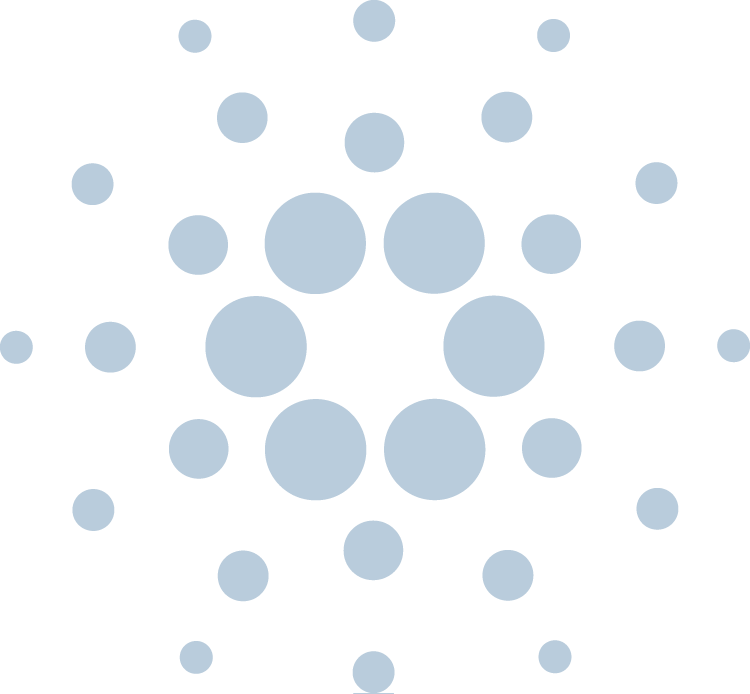 Why stake with
Upstream?
Anyone can start a Cardano node, but when you stake with Upstream you know that we're running the our node on 100% renewable energy and ensuring your rewards are paid by keeping our pool running smooth. Staying up to date with the requirements and network updates keeps us on top of what we need to do to run a successful stake pool.
The Team
Formed from long term friends, coming together on Cardano through our passion for a decentralised and sustainable future. We aim to highlight the positive uses of blockchain technology to new users and expand the Cardano community.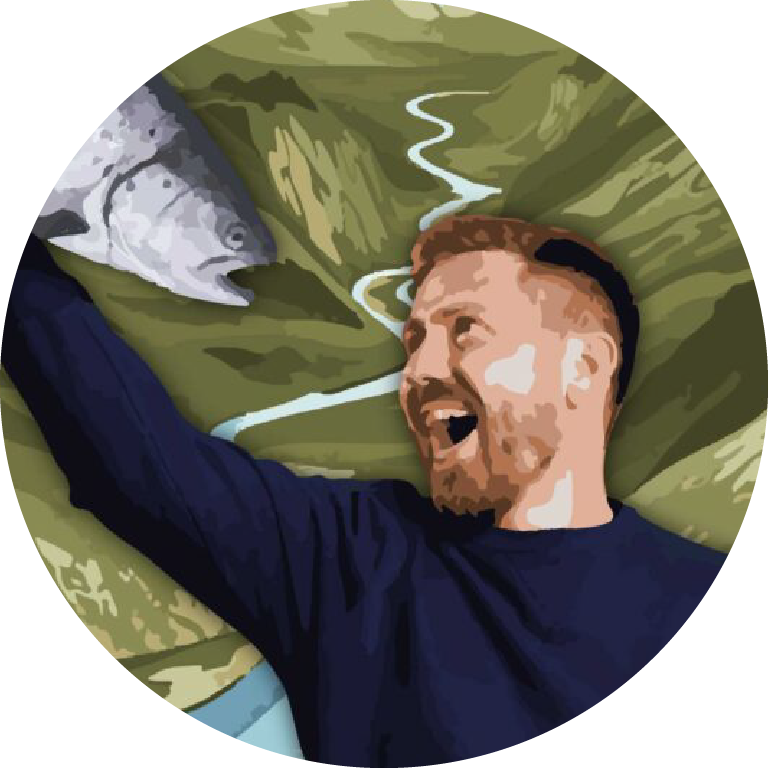 ---
Chris Warren
Works as a contracts manager for a commercial company and is meticulous in his approach to anything he puts his mind to. Spear heading our social media, staying connected with the community.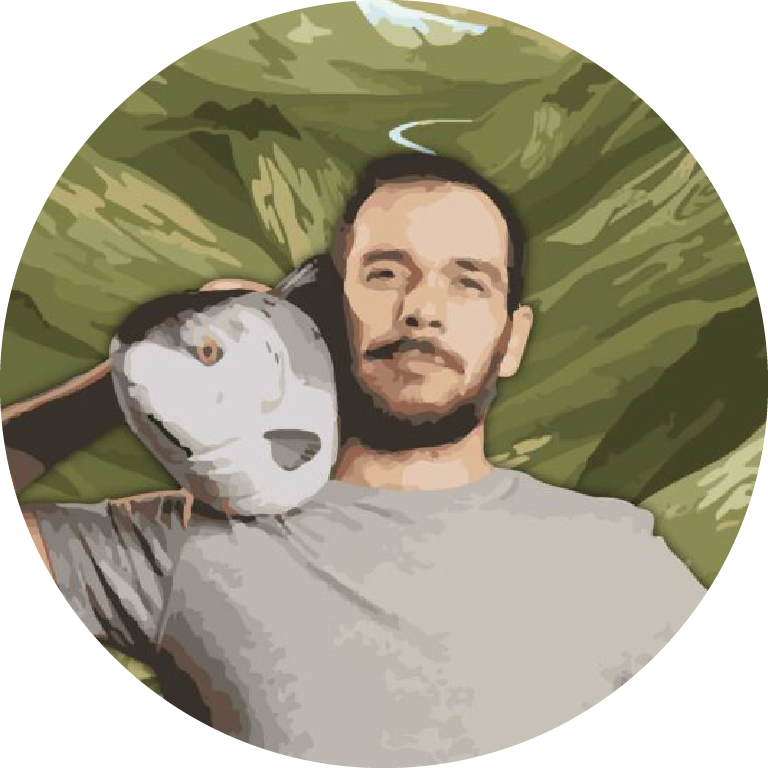 ---
Mark Hall
Took the red pill. Co Founder of Pendulum, loves NFTs, Web3 and coding. The master behind our website and the Upstream stake pool operations.
---
Dave Proud
Owner or Proud Media Productions. Our video sensei who films and edits all of our video content. The face of Upstream and our Youtube channel.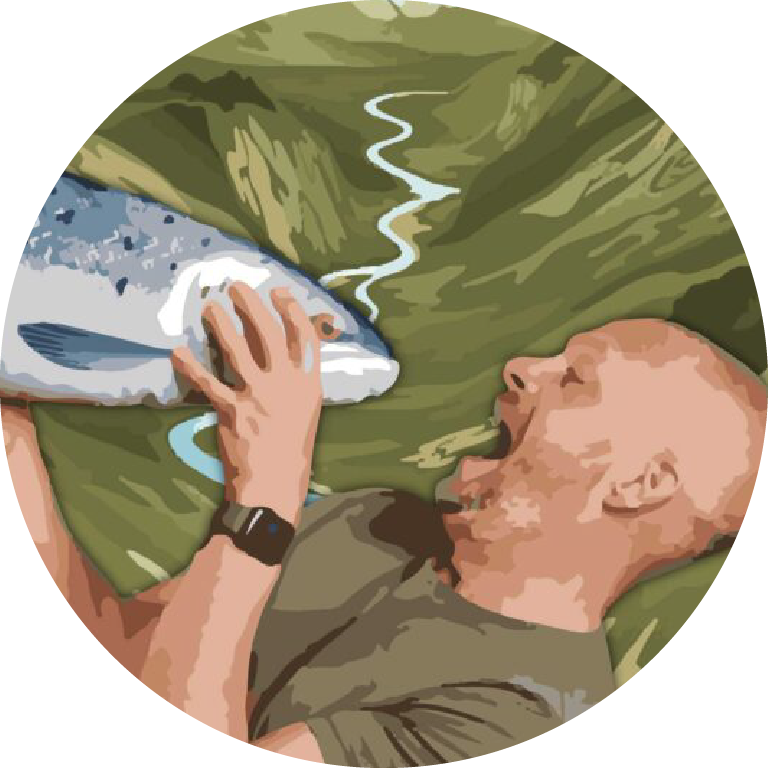 ---
Andy Irving
Survived Thano's snap. Works in retail for one of the largest companies in the world. Loves Cardano, decentralisation and is spreading the philosophy and the benefits of blockchain to all.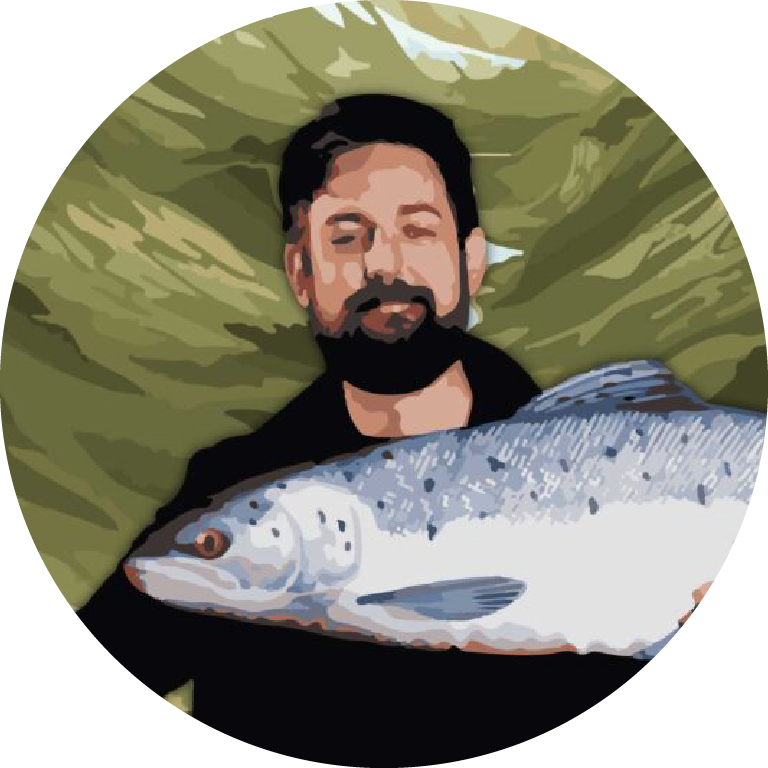 ---
Ben Deverson
Currently working as an Architect in London. Loves NFTs, Web3 and design. Driving the Upstream branding, creative visuals, and spreading our event reach through community engagement.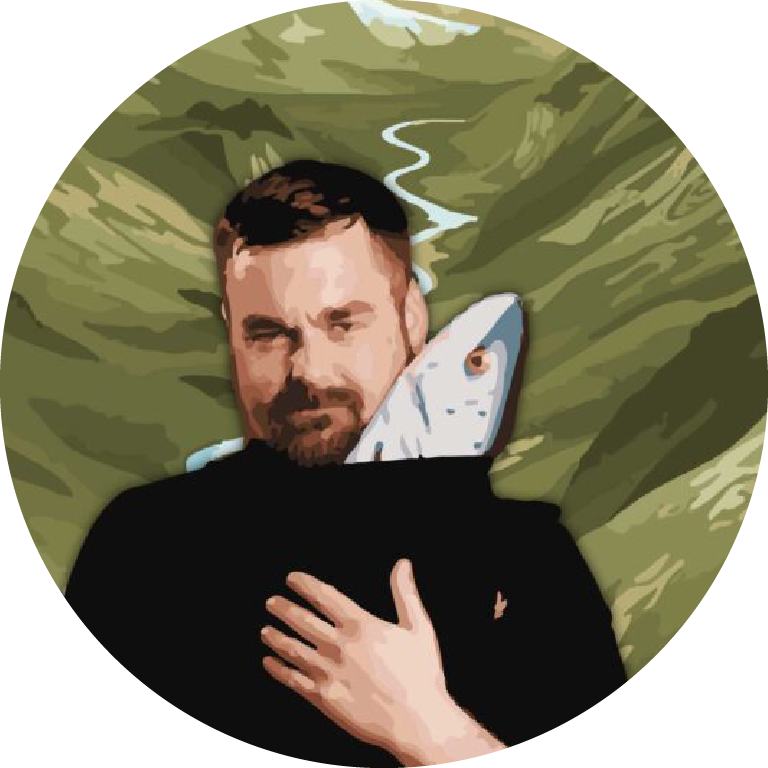 ---
Luke Aldrich
Taught Liam Neeson his particular set of skills. Works as a regional manager for a global IT company. Passionate about opportunities the Cardano ecosystem can bring to solve the worlds financial problems.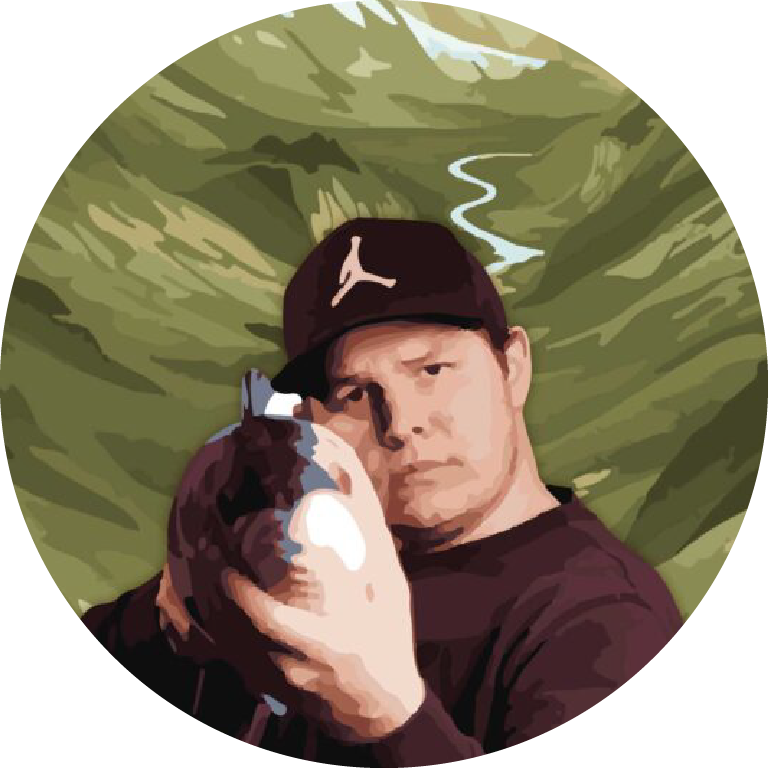 ---
Sam Hills
Once ate Snoop Dogg's left over KFC! Currently working as a product innovation lead for an electrical heating manufacturer. Simplifying the world of crypto through accessible content.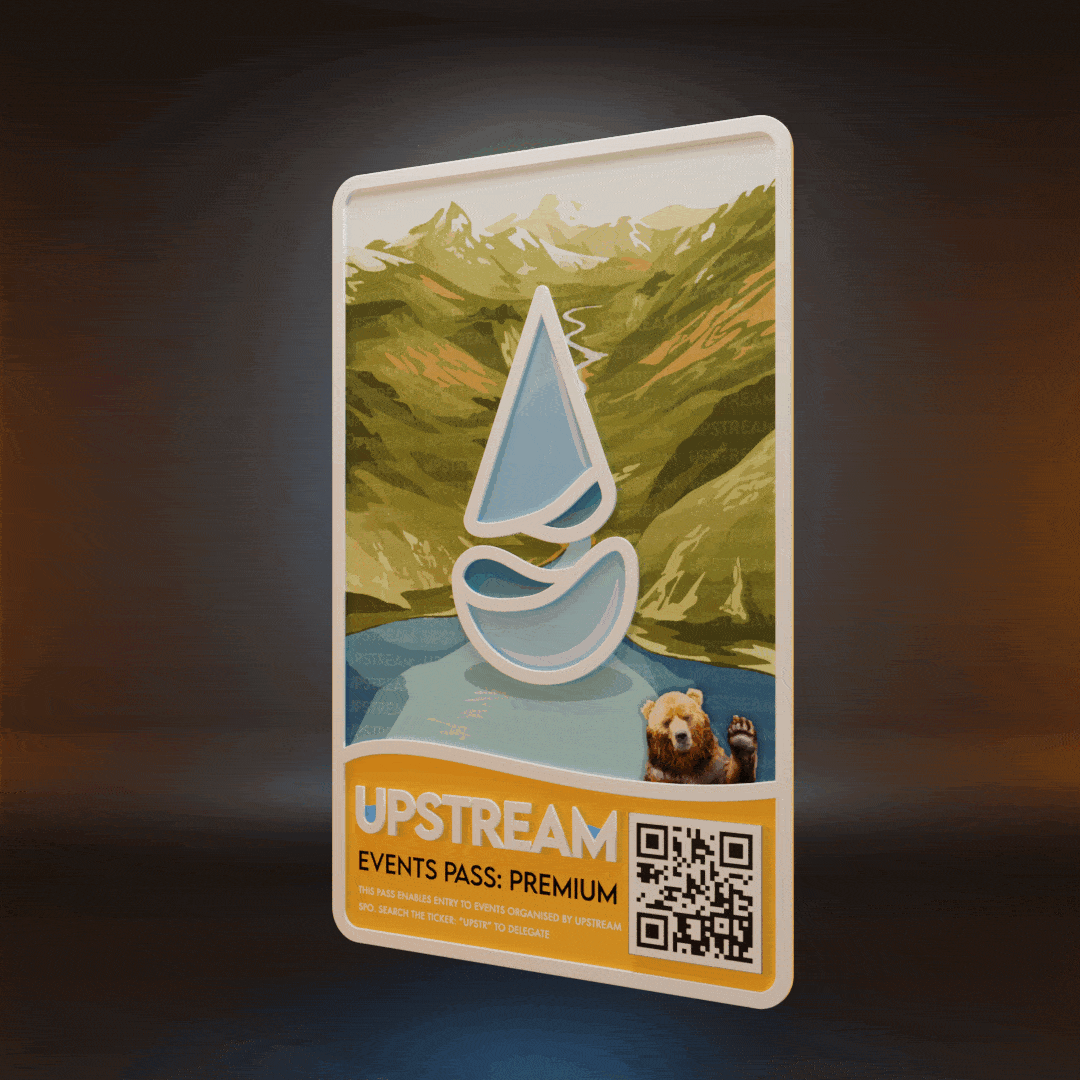 ---
Event pass
The Upstream events pass is an NFT given to the attendees of the first events. Holders of the Upstream Event Pass will be legible for future access to community events.
Keep watch for opportunities to mint the final few passes!
Partners
At Upstream we value our relationships knowing that together we can build a powerful decentralised community. Partnering with the right people and organisations gives us the collective resources to drive the community forward.