What is staking?
Staking (or delegating) is similar to putting your money into a bank account, and as a thank you the bank pays you interest for doing so (or at least they used to). Your delegated ADA allows the Cardano network to run.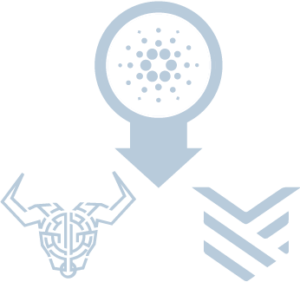 4. Delegate your ADA to the Upstream pool
Search for [UPSTR] in the delegation centre, you will need your spending password!
What do you get for staking?
Your staking reward
You receive an average 5% APY on your staked ADA. Once your ADA is staked in the Upstream pool you receive your rewards directly to your wallet every 5 days. It's totally safe and secure, because only you know your wallet keys, as always only you have access to your ADA.
Charity donations from our profits
Giving back
Our aim is to use Upstream's staking pool profits to help charities and individuals that support environmental causes, and financial education.